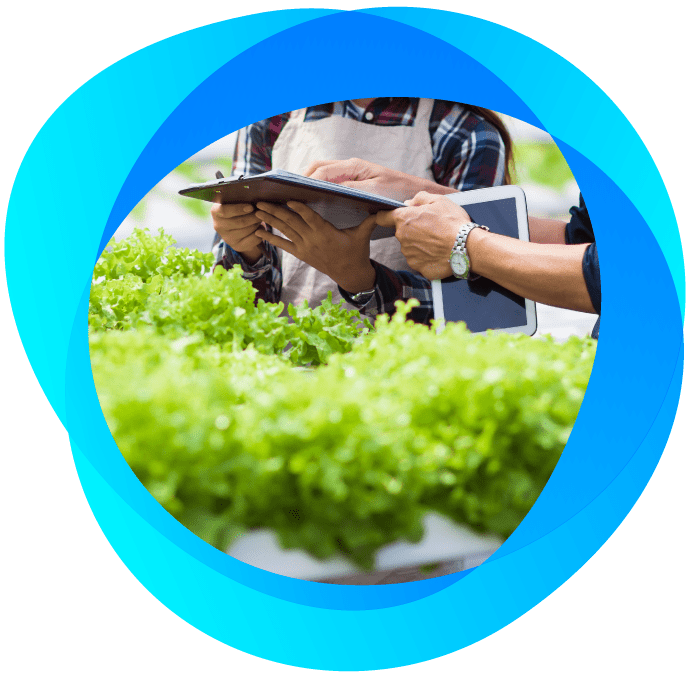 About Hydronov
Your Hydroponics Experts
At Hydronov, we're passionate about growing the future. As leading providers of hydroponic systems solutions, we help growers achieve their goals through innovative technology and expert guidance. With decades of experience, we deliver exceptional results and support sustainable agriculture practices worldwide.
Transforming the Produce Industry
What is Hydroponics?
As they grow, plants don't feed on soil—they gain nutrients from the minerals within it. Modern hydroponic systems have replaced soil with alternative growing media such as sand, peat moss, rockwool, and water.

By using a water-based nutrient solution rather than soil, the vital minerals that plants need to develop are saved from depletion. Plants can easily absorb the minerals they need, without the vast amount of space traditional growing practices require. Thus, those using hydroponics expect healthier plants and greater yields.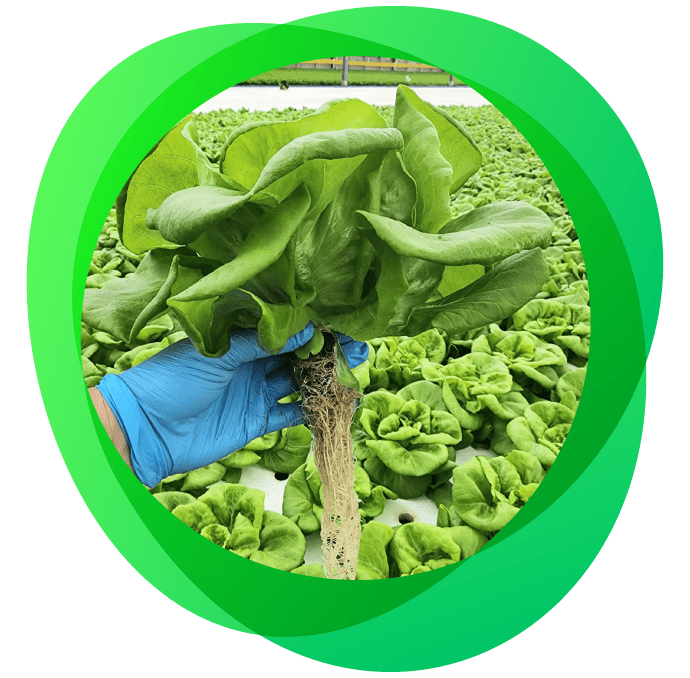 The Future of Hydroponics
The Hydronov Team
Hydronov's roots stem from a drive to innovate greenhouses. Founded in the 1980s by Luc Desrochers as a humble, yet unique research project, it quickly sprouted into something groundbreaking—our deep-water Floating Raft Technology (FRT). Now, Hydronov's technology has spanned more than 3 million square feet of installation, aiding in greenhouse construction and retrofitting projects around the globe.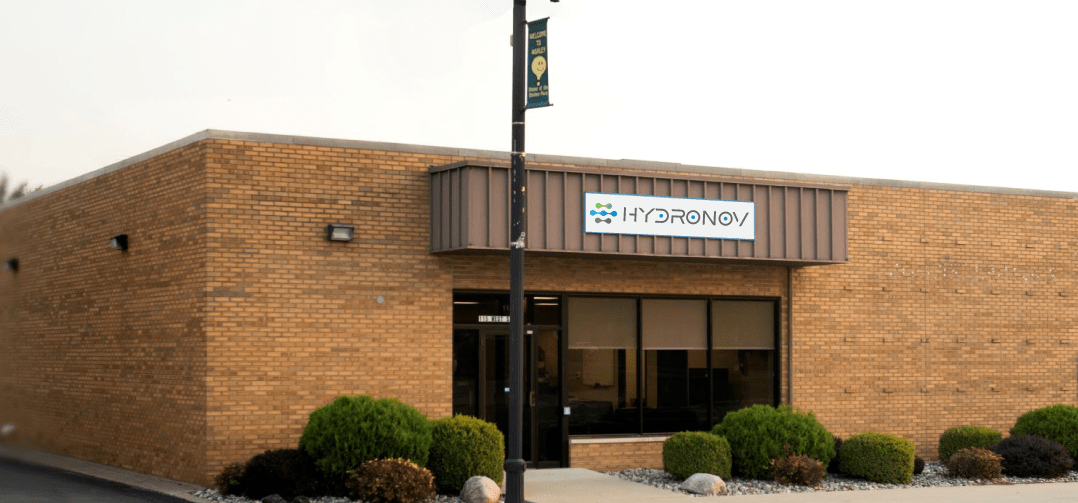 Learn More
Frequently Asked Questions
When did Hydronov become a US-based company?
Hydronov was purchased from Luc Desrochers in Montreal, Quebec by Nick and Gabe Pranger and was moved to Ashley, Indiana in the fall of 2017. It remains a US-based company today.
Is Hydronov focused only on hydroponic technology?
We are more than a hydroponic technology company. After purchasing the company, Nick and Gabe added years of construction and mechanical experience to Hydronov. We now offer complete turn-key projects, including design build work based on not only technology, but all construction services.
When should I reach out to discuss my project?
Hydronov offers a first-look feasibility study where we review your project and talk through your needs regarding land acquisition, utilities, logistics, and processes. We recommend partnering with us early on so we can share our incite on how best to move forward and help you optimize your project to its full potential.
Why should we hire Hydronov?
Combining heavy construction and mechanical design build with the experience of building time-tested, successful hydroponic systems, Hydronov is the contractor with the skills necessary to keep your hydroponic project on time and on budget. We understand the unique requirements each system needs from construction design to project completion.
Are there career opportunities with Hydronov?
We're always looking for people who are passionate about building and growing the future through hydroponics, whether that's helping us or our clients as we staff their start-up facilities. If you are interested in a traveling construction job or becoming a grower, contact us for a consultation. 
Ready for a Career in Hydroponics?
Apply Today
Be part of a team that's revolutionizing the greenhouse industry! We're looking for passionate people who are looking to build the greenhouses of the future, today. Submit your application and discover your full potential with Hydronov.
Want to learn more about Hydronov's unique technology?
Reach out to speak with a team member today.